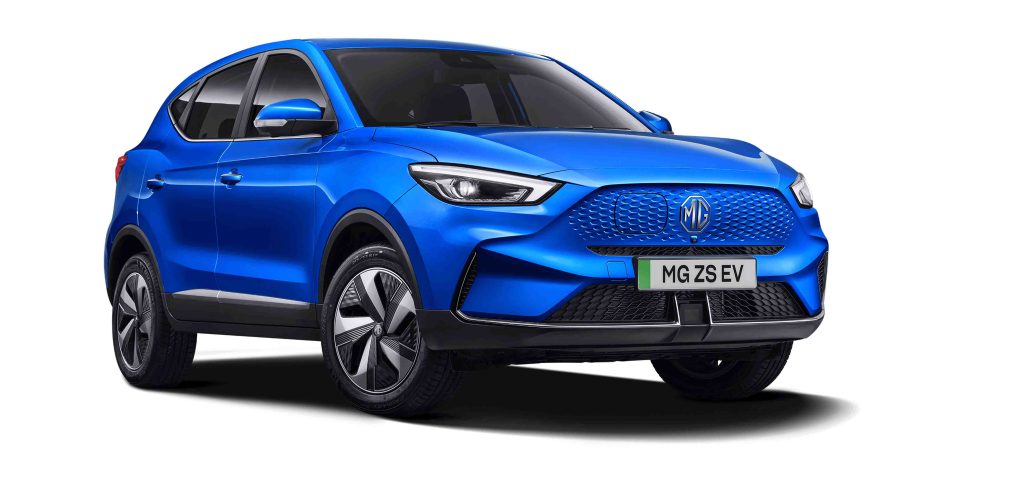 Approximately three years after its debut in Nepal, MG has introduced a customer-centric promotion for the ZS EV. MG has unveiled an attractive offer for the ZS EV in anticipation of the NADA Auto Show and upcoming festivals.
In the initiative called 'MG Drive, Festive Vibe,' customers can enjoy a direct benefit of up to 2 lakhs, as stated by the company. Notably, this is the first time that insurance coverage is being included for MG ZS EV buyers, eliminating the need for customers to secure insurance separately. Under this scheme, purchasers will receive comprehensive insurance for one year.
Furthermore, MG is introducing a new feature by providing an additional spare tire for the ZS EV, a departure from the previous configuration. Additionally, every ZS EV will come equipped with a 7 kW charger.
Our objective is to make the festival season more enjoyable for our customers with this special promotion. Sachin Aryal, the general manager of Paramount Motors, the official MG dealer, stated that customers who take advantage of this offer will receive support worth Rs 2 lakh.
In addition to the ZS EV, MG is also showcasing the Comet and MG-4 EV at the ongoing NADA Auto Show.
The MG ZS EV is currently one of the top-selling electric SUVs in the market. Positioned in the compact SUV segment, it boasts a 51 kWh battery pack and is powered by a 99 kW electric motor. Paramount Motors is offering it at a price of Rs 52 lakh 99 thousand.