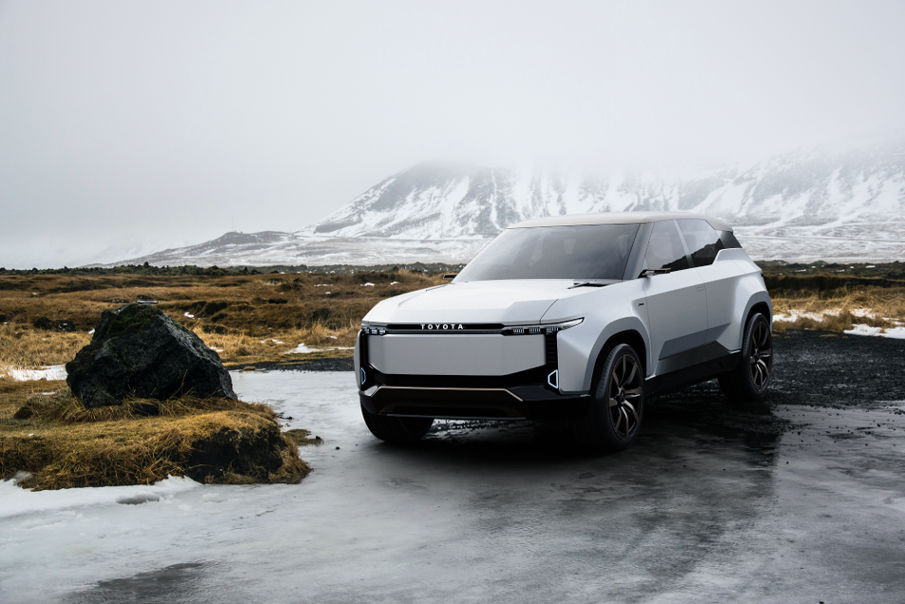 Toyota Motor Corporation, a Japan-based automotive manufacturer, has unveiled the concept of its first electric vehicle–the Land Cruiser Se–at the 2023 Japan Mobility Show. According to the company, the Land Cruiser Se will be a three-row, seven-seater electric SUV that offers high-torque driving performance.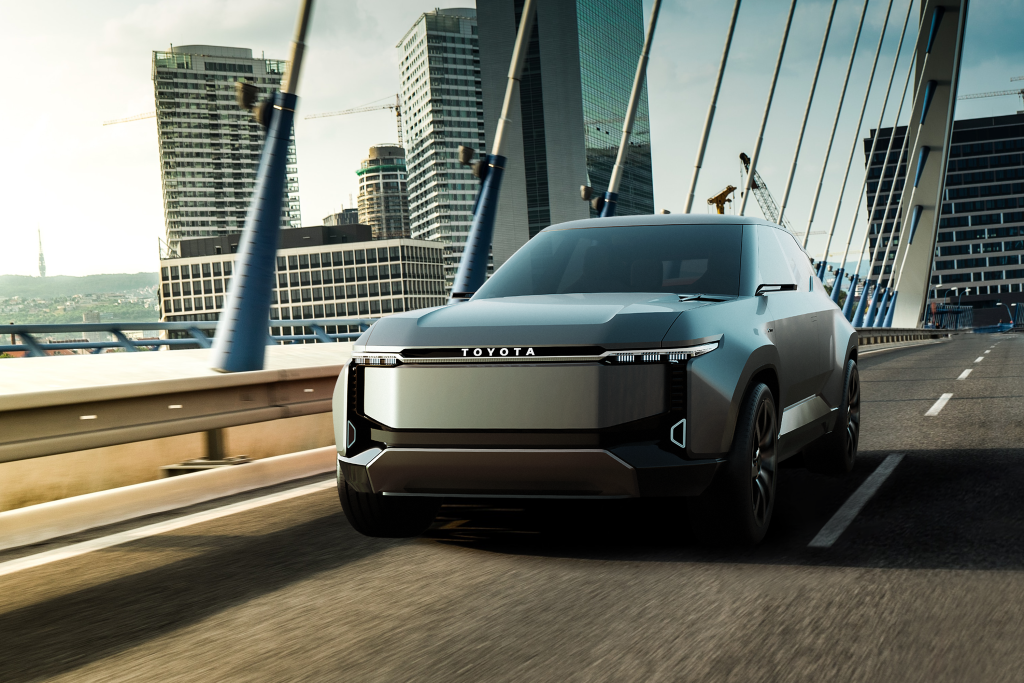 While the Land Cruiser ICE models are based on a body-frame truck platform, the electric Land Cruiser Se concept will utilise a unibody platform designed explicitly for electric vehicles. The company has also provided dimensions for the Land Cruiser Se, measuring 5151 mm in length, 1989 mm in width, and 1704 mm in height, which makes it 229 mm longer and 152 mm shorter than the ICE-based Land Cruiser. Additionally, the electric SUV will have a wheelbase of 3050 mm, which is about 203 mm longer than the regular 2024 Toyota Land Cruiser.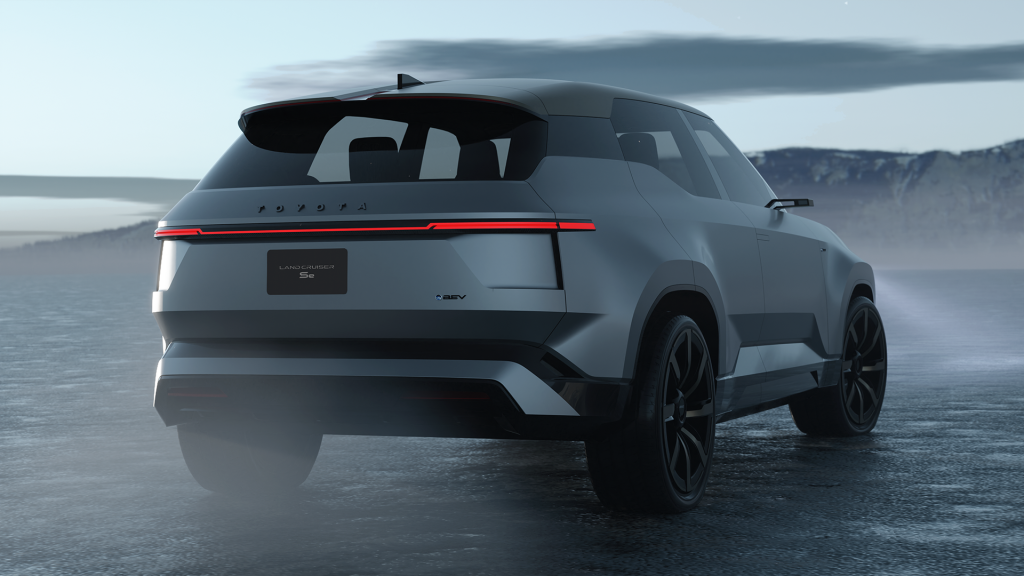 In contrast to the ICE-based Land Cruiser, the Land Cruiser Se will feature a less boxy and more aerodynamic design. The new electric SUV will get an angular boat-like design, including an angled bonnet, a closed grille, slim and sleek headlights, a long hood, a sloped roof, and a rounded rear end with a visor tail light design. Regarding the interior, the company claims to offer a comfortable cabin space suitable for urban driving.
The company has not released any details about the powertrain, apart from the concept's promise of a high-torque driving experience. There is no information regarding its battery size and motors, but it might be offered with dual motors to ensure all-wheel drive capabilities–after all, it's a Land Cruiser.
Toyota has not disclosed any other specifics about the Land Cruiser EV. However, given its competition with vehicles like the Rivian R1S, it is highly anticipated that the Land Cruiser Se will come equipped with premium features, akin to the Rivian R1S models. The company has not announced a timeline for the Land Cruiser Se or provided any information regarding its production, but it is clear that the Land Cruiser will be electrified in the near future.