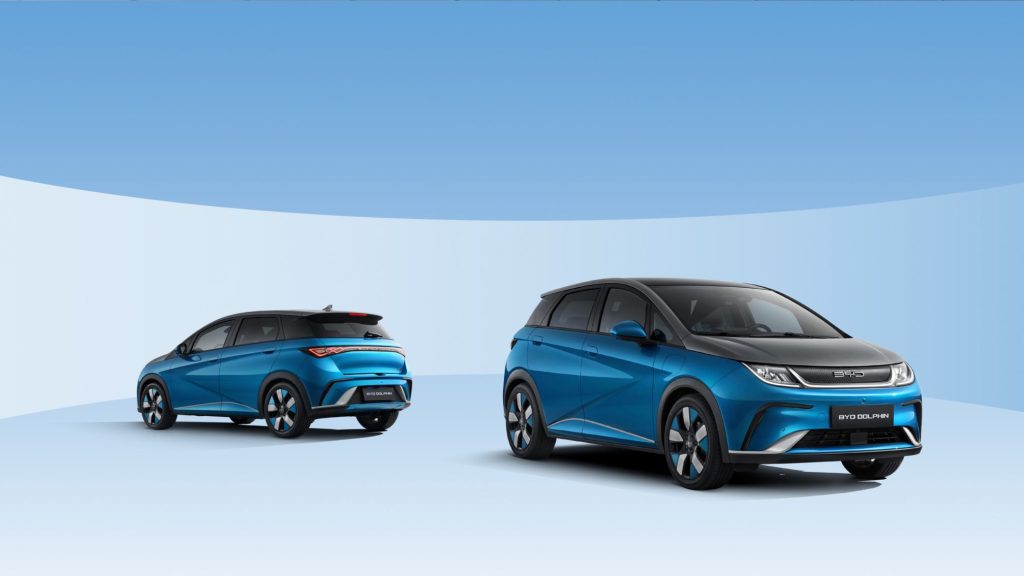 Cimex Inc., the authorized distributor of BYD cars in Nepal, is set to launch the BYD Dolphin electric hatchback in Nepal. The launch event will take place at the Cimex showroom in Naxal, Kathmandu.
The BYD Dolphin is a small, stylish, and efficient electric car that is perfect for the Nepalese market. It has a 44.9 kWh battery that can deliver a range of up to 340 kilometers on a single charge. The Dolphin is also equipped with a 70 kW motor that can propel it from 0 to 100 kilometers per hour in just 8.5 seconds. The Dolphin with 16-inch alloy wheels supports a DC fast charger with a capacity of 60 KW, while the 7 KW AC charger can be charged from household electricity.
The BYD Dolphin is expected to be priced competitively, starting at around 40 lakh 49 thousand rupees. This makes it a more affordable option than the MG-4, which is currently the most popular electric car in Nepal.
The launch of the BYD Dolphin is a significant development for the Nepali electric vehicle market. It is the first time that a major Chinese automaker has launched an electric car in Nepal. The Dolphin is expected to help boost the popularity of electric cars in Nepal and make them more accessible to a wider range of buyers.