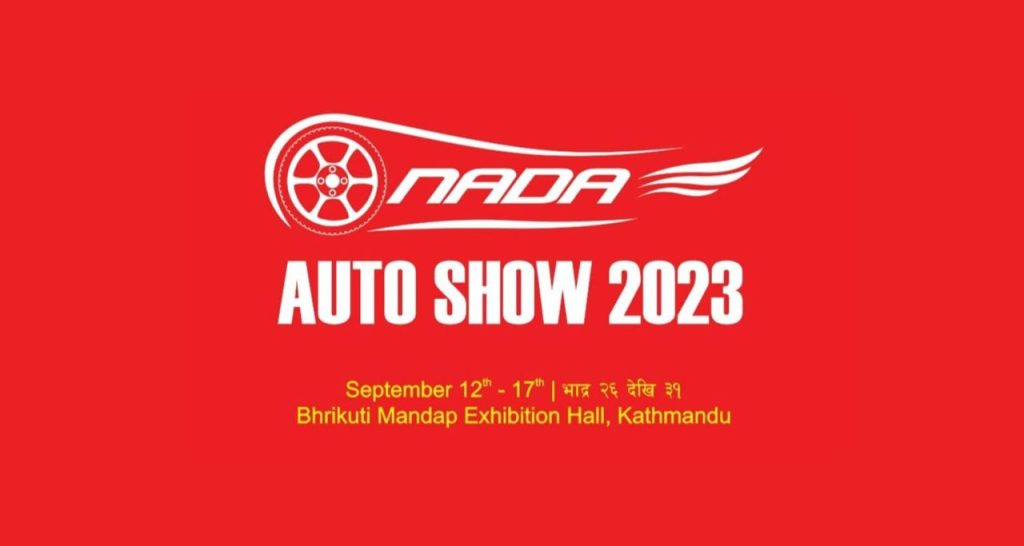 The highly anticipated Nada Auto Show 2023, the largest event of its kind in the nation, commences today at the Bhrikutimandap, Kathmandu. This year's edition promises to introduce more than twenty-four brand-new automobiles and motorcycles to the eager public.
An impressive roster of 45 automotive companies has congregated to showcase their latest products. Within this diverse lineup, visitors can expect to view 16 four-wheeled vehicles, 22 two-wheeled options, and 7 versatile light commercial automobiles.
Furthermore, the Nada Auto Show 2023 will not only be about vehicles. It will also feature stalls dedicated to essential automotive components, lubricants, tires, and high-quality helmets, catering to a wide range of automotive enthusiasts and professionals.
This year's event signifies the 15th edition of the Nada Auto Show, organized by the Nepal Automobiles Dealers Association (NADA), solidifying its reputation as the ultimate destination for those seeking the latest developments in the automotive world. Don't miss the opportunity to witness the cutting-edge innovations on display at the Nada Auto Show 2023!