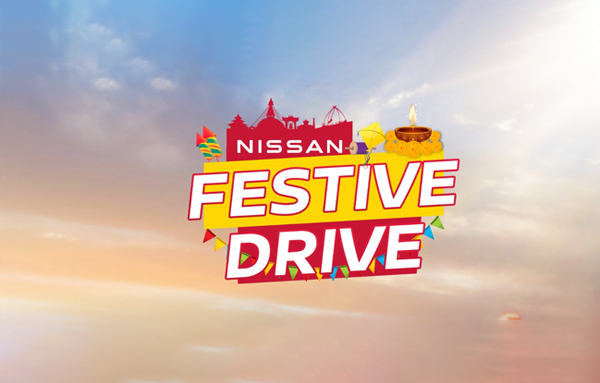 In celebration of the 15th NADA Auto Show 2023, scheduled from September 12 to 17, and the upcoming festive season, Pioneer Moto Corp, the authorized distributor of Nissan vehicles in Nepal, has introduced an exciting 'Nissan Festive Drive' discount campaign for all Nissan models, including Nissan Magnite, Nissan Kicks, Nissan Navara, Nissan Leaf, and Nissan X-Trial.
The 'Nissan Festive Drive' campaign extends beyond the NADA Auto Show, covering the entire festive season. Customers who book a Nissan vehicle during the NADA Auto Show 2023 can enjoy a wide array of benefits totaling up to Rs 13 lakh. These benefits encompass special discounts, complimentary vehicle insurance, waived road tax, free servicing, and an extended warranty.
This campaign also offers easy financing options and exclusive discounts on various vehicle models, making it an ideal opportunity for potential buyers. While certain terms and conditions apply to these benefits, they undoubtedly enhance the festive spirit during this season.
Pioneer Moto Corp invites all customers to seize this opportunity by attending the NADA Auto Show 2023 and visiting their nearest Nissan showroom to avail themselves of the fantastic discounts and benefits under the 'Nissan Festive Drive' scheme.